It's time to go BOYD with VoiceRules App
Make and receive calls with the app, it's easy.
We are excited to announce that VoiceRules now supports the Apple app store and Google Play store.
At VoiceRuleswe are committed to continually offering faster, easier, and more convenient ways for our clients to access and control your VoiceRules phone number.
The VoiceRules App (available in the Apple App Store or Google Play Store) will automatically connect with your existing numbers. From there, access to your VoiceRules phone system can be completed in three simple steps.
In the VoiceRules app, make and receive calls to anywhere in the world.
2. Send and receive SMS with your VoiceRules phone number.
3. Access your voicemails and call logs.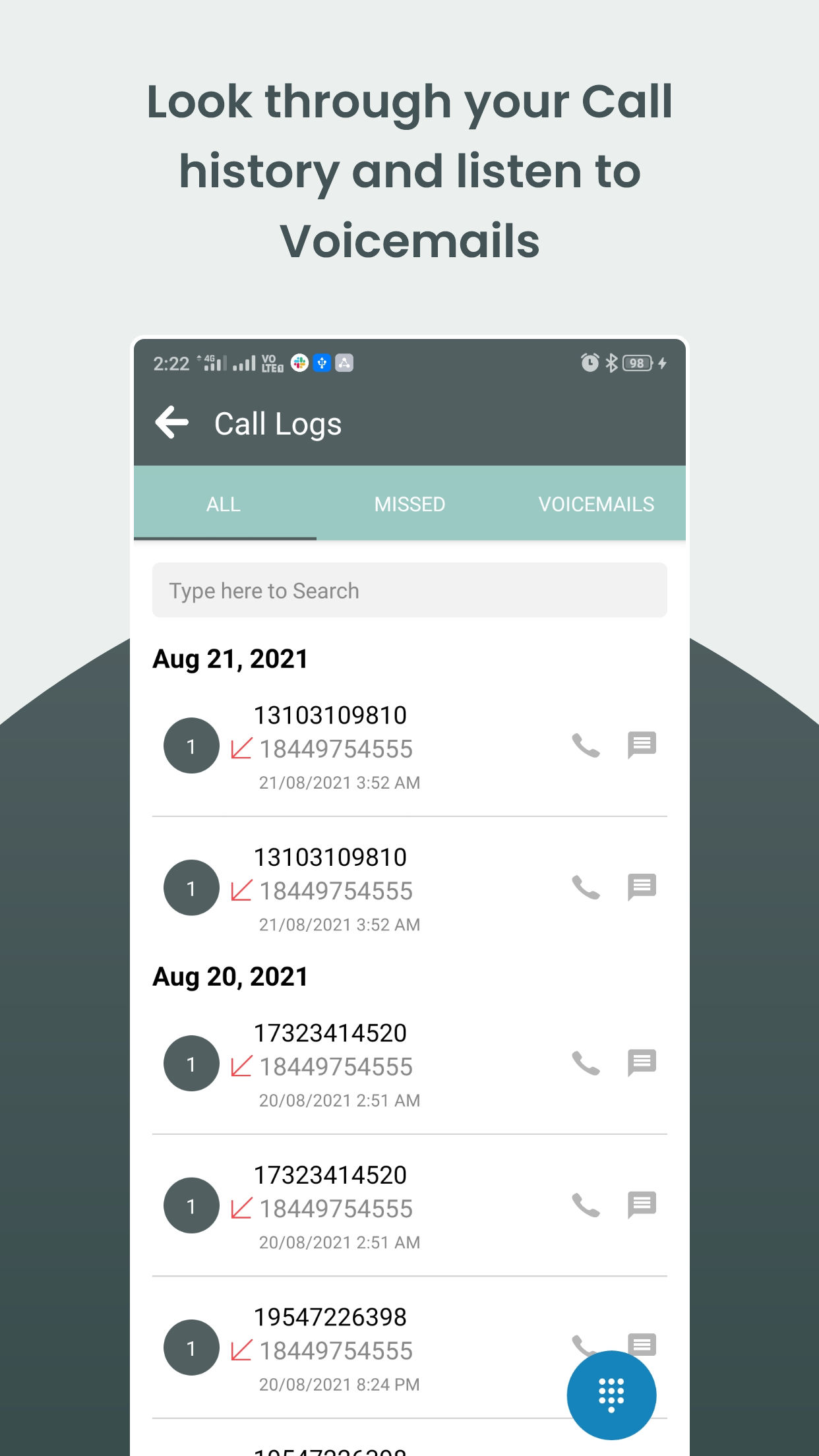 With the addition of the Apple App Store and Google Play Store, we take yet another step forward making it easier to make calls or receive calls and SMS of your daily experience.
Happy calling!
-Team VoiceRules